North Crest Construction LLC LIC#:CBC1250458 Ph:941-228-9654
"Catherine Kerr is truly the best decorator in Sarasota."
– Anna Kaminski

St. Armands Circle Office of Michael Saunders & Company.
Award Winning Interior Design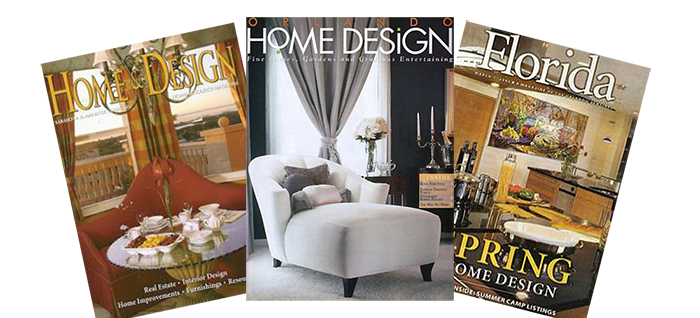 Catherine Kerr is featured in many home design magazines, including these three cover designs.
"I am in awe of the amazing memorial event and luncheon that Catherine orchestrated. Every detail was so creative, and well planned."
– Barbara Grebbs.